Hi everyone and welcome back to The Scoop! First, let me start by saying that my heart goes out to Texas and all of those suffering from the aftermath of the hurricane, including our own Anita. We are sending hugs and prayers to you all. It's still hot and humid here in Georgia but the first signs of fall's welcome arrival are here. Mums and ceramic pumpkins have appeared at the grocery store and my favorite pumpkin patch is opening next weekend
.
So to celebrate, I am sharing
15 EASY WAYS TO DECORATE WITH PUMPKINS
...and none of them require a real pumpkin! Now I can't wait to see what you are sharing so let's get started!
Welcome to The Scoop!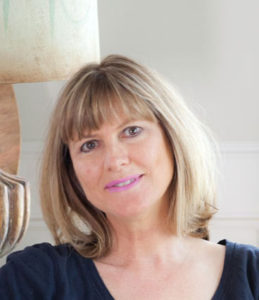 Hello, it's Anita from Cedar Hill Farmhouse.
First I want to thank everyone who voted for my rug design last month. We won!!! I'll be updating you on the process and the rug will be available for sale in spring 2018.
On another note, I appreciate all of the concern for me and my family. We are in Houston and Hurricane Harvey is dumping water as I write this. Please continue to pray for Texas. We won't be out of the woods until Thursday or Friday. Those in Corpus Christi and Rockport are dealing with devastation right now, and our thoughts and prayers are with them.
Do you listen to our podcast? We have so much fun and I always learn something. Today we learn
what happens when you wear a long flowing skirt on a blustery dayhow to decorate for fall with pumpkins.
PUMPKINS GALORE IN DECOR - LISTEN BELOW
Here is what your hosts have been up to this week.