Hi everyone and welcome to the
250th edition of The Scoop!
Can you believe it? That's a lot of inspiration! And it's appropriate that Anita at
Cedar Hill Farmhouse
is our host this week since she is the originator of our party! I also love that our anniversary fell during the holiday season because the projects shared by you, our guests, always seem extra special!
Sooo
...let's get straight to the party!
Welcome back to The Scoop!
THIS IS THE 25OTH SCOOP!!!
The weekly party featuring the scoop on the best from around the web!
We are
Here I am in my natural habitat! I love shopping for antiques!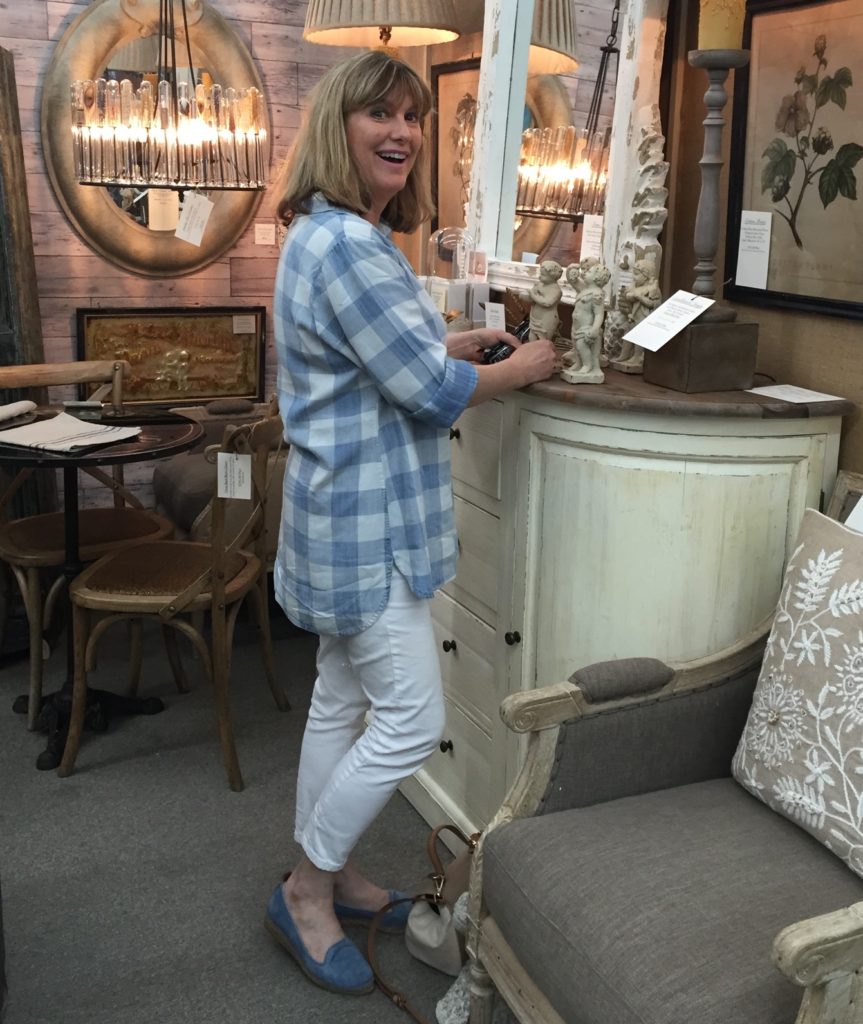 I've got a special giveaway going on this month.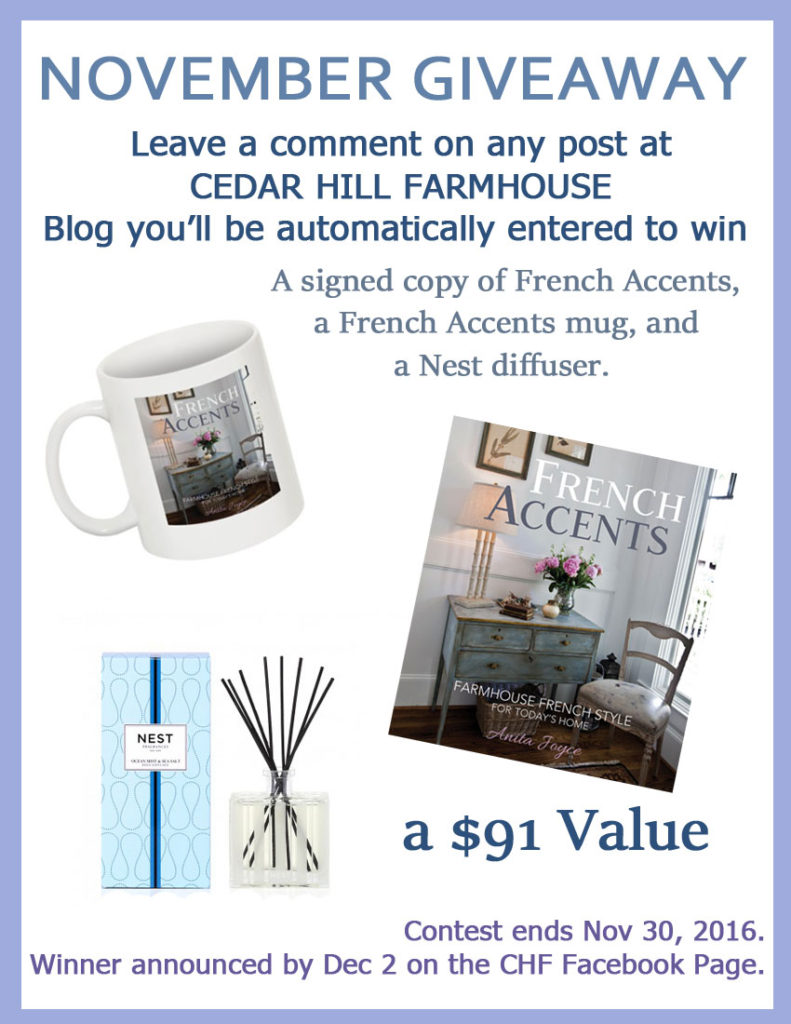 Now let's see what all of the hosts have going on.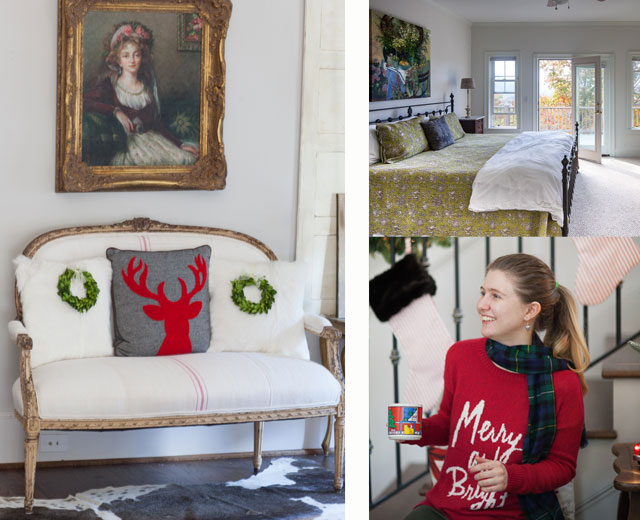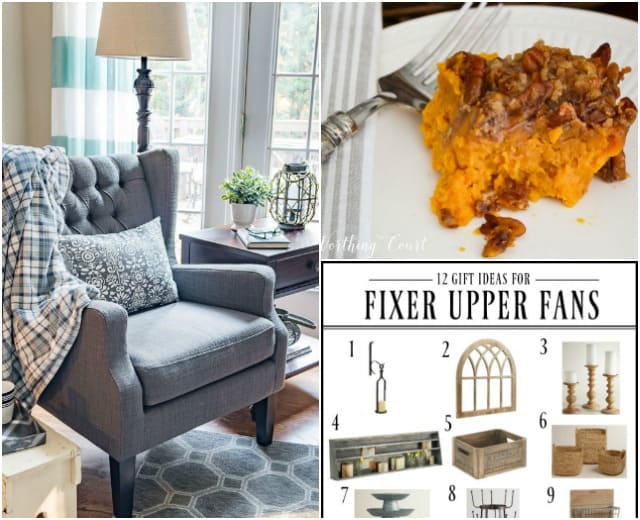 THE WORLDS BEST SWEET POTATO CASSEROLE || A MORE COHESIVE LOOK FOR MY FAMILY ROOM
||
THE ULTIMATE GIFT GUIDE FOR FIXER UPPER FANS
CONFESSIONS OF A PLATE ADDICT
EASY POMEGRANATE CANDLEHOLDERS || HOW TO MAKE A PILLOW FROM A PLACEMAT
||
KITTIES AND GRANDCHILDREN AND A $100 VISA GIFT CARD GIVEAWAY
Here are the features from last week.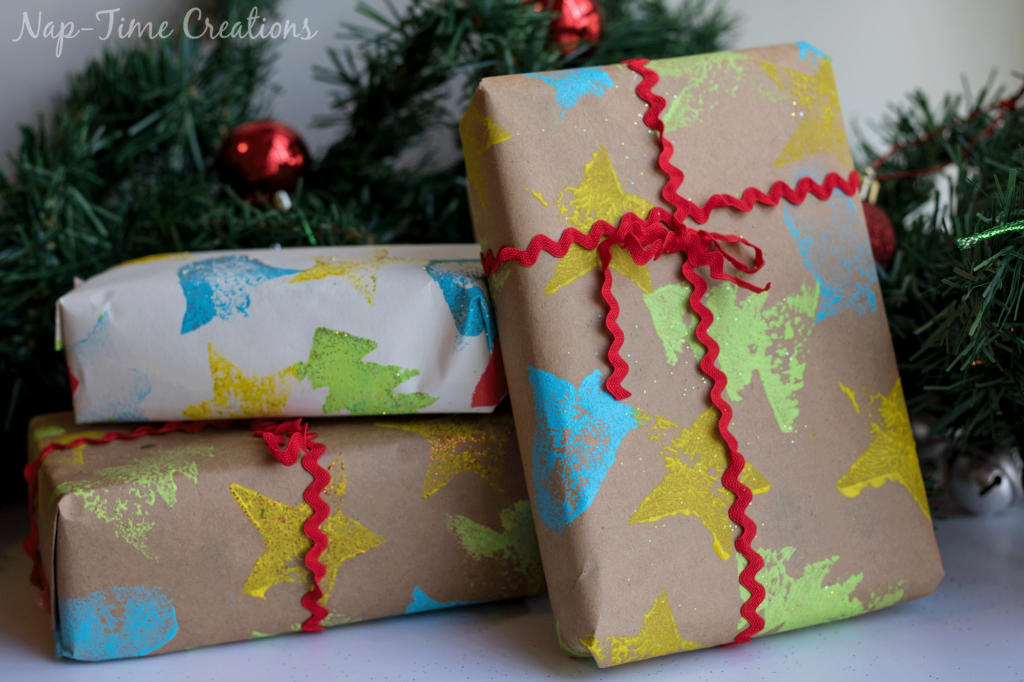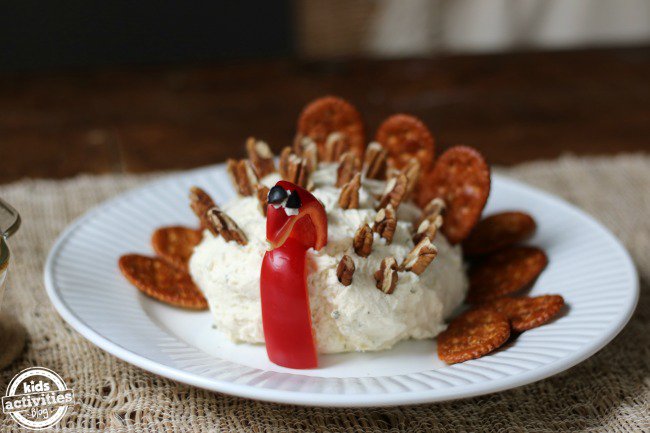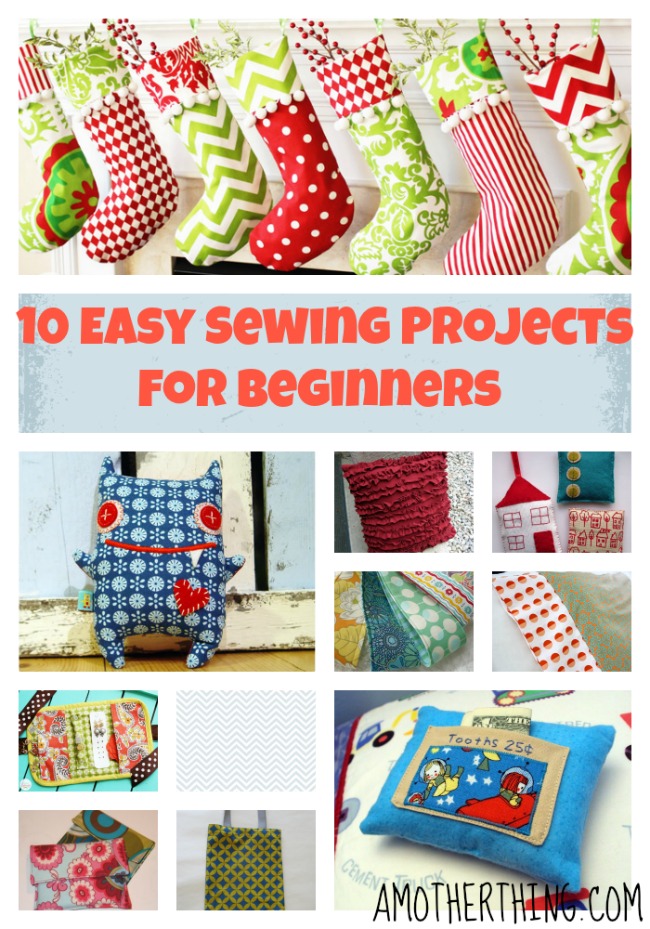 And now, I can't wait to see what you have to share!